26m Mobile Elevated Work Platform
Conservation Contractors are pleased to offer access hire for an Off-road 4x4 Articulated MAN Truck Mounted Platform Cherry Picker. With a working height of 25.6m and outreach of 12.5m this platform provides an articulated boom enabling up to two operators to work on outdoor tasks. The four-wheel drive feature makes it ideal for rough terrain and comes with:
Working Height of up to 25.6m
Platform Height: 6 m
Outreach: 5 m
Working Width Full: 1 m
Closed Width: 60 m
Closed Length: 45 m
Closed Height: 67 m
Platform or Deck Size: 40 x 0.70 m
Safe Working Load: 230 kg
Power type: Diesel
Weight: 14000 kg
Rotation: 360
Max Safe Working Load: 230 kg
Operated by qualified staff day/half-day or weekly rates are available.
Download our 26m Cherry Picker/MWEP fact sheet
If you're interested please call us on 07889 461 358, complete the contact form on the website or email info@conservation-contractors.co.uk with an outline of your requirements.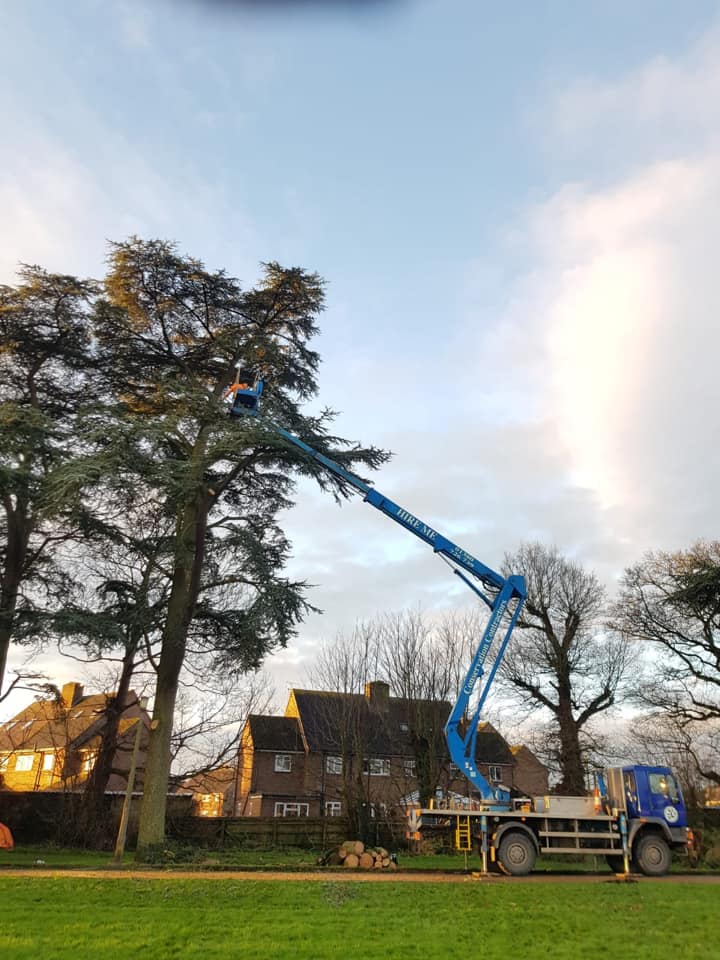 Details of other work involving use of our MEWPs can be found on our news page here
If you would like a no-nonsense quote.
Where common sense is still common